Oh, Deer.....
For the holiday's the Big Guy and I went out to Montana to see my mom and step dad. I didn't blog about it prior to going because I didn't want anyone to rob our house. Not that anyone knows where we live. But still.
My mom and step dad live in Montana at the base of some incredible mountain ranges.
While out on the deck many a morning, we were greeted w
ith deer.
Lots and lots of deer.
Need proof?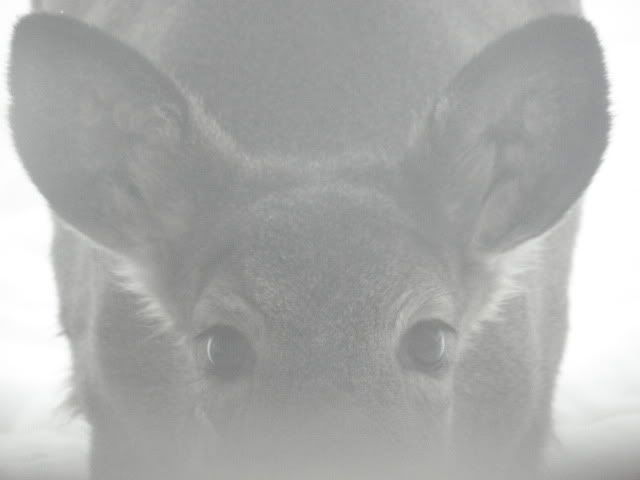 I felt like the Pioneer Woman who takes photos of the cows on her porch.
She has cows.
We have deer.